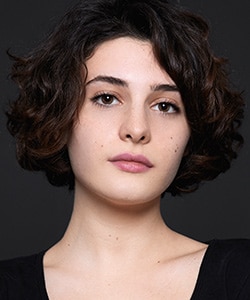 Profile
Name: Asude Kalebek
Birthdate: 18 June 1999
Birthplace: Istanbul, Turkey
Height: 172 cm
Eye Color: Brown
Hair Color: Brown
Education: Bogazici University – Translation Science (Bogazici Universitesi Ceviribilim Bolumu)
Talent Agency: Binbir Iletisim Cast Agency
Spouse:
Biography: Asude Kalebek was born in 18 June 1999 in Istanbul. She is studying translation education at Bogazici University. At the same time, she is taking acting lessons at Istanbul Sahne Sanatlari Tiyatrosu in order to be prepared for her television career. She made her debut with her role at Netflix's original tv series named The Club (Kulup). Asude Selma Kalebek knows English and French.

Asude Kalebek Tv Series / Movies
2021 – The Club (Kulup) (as Rasel Aseo)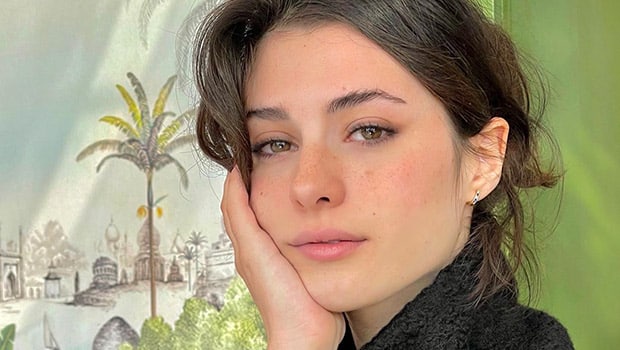 Awards
From the Interview with Asude Kalebek
You've been on a popular show with your first acting experience. How did it feel to be involved in such a big project in your first role?
The fact that I was going to be involved in such a big job came out of nowhere when I was a standard student commuting to school. I did not know how people would react me, how I would feel when I saw myself on screen, and how much my life would change. I was afraid that my life and my relationships would change a lot. After The Club (Kulüp) tv series has aired, I have received congratulations from the big names of Turkey. I am still getting used to being in the spotlight. My daily life has not changed, I commute to school and I behave as I am.
How have you shaped your future goals after this success?
There are six or seven notebooks I filled out from the age of 11 to 17 to write my future plans, No one knows except those closest to me. I have always set goals such as I will learn French, I will be an actress. Until today, I was looking at them as childish dreams. But maybe it is in my subconscious. When I read what I have written, I realize that I make decisions based on my goals.
Who are the female role models for you find?
The woman I am inspired by is my mother. She knows how to live life without taking it seriously and enjoy something.
Social
Instagram: Official Instagram Account
Twitter:
Facebook:
E-Mail: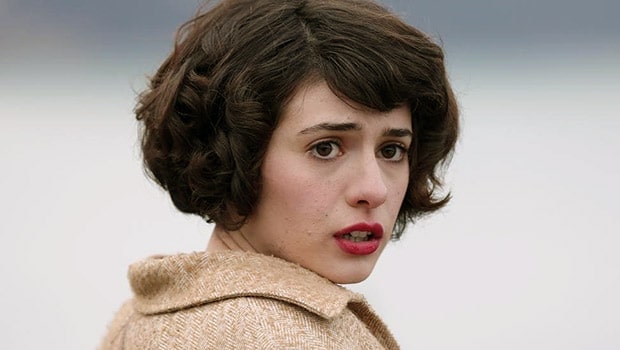 Trivia
Body Type:
Skills:
Zodiac Sign: Gemini
Blood Type:
Hobbies:
Weight: 55 kg
Language: English, French
Backstage with the Cast of the Club Tv Series
Kulüp Dizisinin Oyuncuları ile Backstage