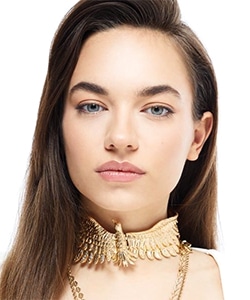 Profile
Name: Eylul Tumbar
Birthdate: August 19, 2002
Birthplace: Izmir, Turkiye
Height: 1.64 m
Eye Color: Blue
Hair Color: Brown
Education: Izmir Economy University – Cinema and Digital Media School (Izmir Ekonomi Universitesi Sinema ve Dijital Medya Bolumu)
Talent Agency: For Us Iletisim Management
Spouse:
Biography: Eylul Tumbar was born on 19 August 2002 in Izmir. She graduated from Izmir Economy University, Department of Cinema and Digital Media. Eylul Tumbar started her acting career with the Netflix production Who Were We Running From (Biz Kimden Kaciyorduk Anne). She became the lead actress in TRT 1's new series Come What Way (Kendi Dusen Aglamaz). Eylul Tumbar's social media accounts also attract a lot of visitors. One of her hobbies is taking photos.

Eylul Tumbar Tv Series / Movies
Awards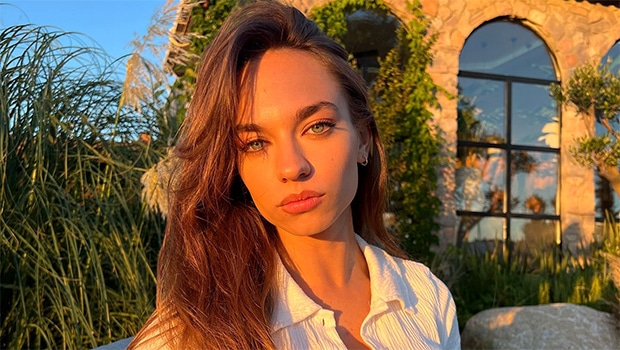 From the interview with Eylul Tumbar
Are you realistic or a dreamer?
I am both.
How do you spend your time off-set?
Preparing for tomorrow's set.
What do you have in common with your character in the series?
Alize can do anything at any time. It resembles my attitude.
What is your favorite song?
I'm a bit of a rock person. Bon Jovi For Her – You Give Love A Bad Name.
What profession would you like to do if you weren't an actor?
I would be a doctor. Because I was quantitative. I liked neuroscience as a doctor of neuroscience. As a child, my dream was to become a doctor.
Would you make such a marriage contract in real life?
Absolutely not.
Who is the funniest, hardest working, and most gluttonous in Come What Way (Kendi Dusen Aglamaz)?
The funniest is definitely Sait Abi (Hayri grandpa). I am the most hardworking. The most obscure is Enes Kocak.
Do you have a fake account on Instagram?
I have one backup account. Sometimes I use it.
Love at first sight? Marriage of logic?
Love at first sight. It is very clear for me.
Are you a summer person or a winter person who says I can pick up my coffee and watch the snow fall?
I am both. I miss summer in winter, I miss winter in summer.
What was the scene you couldn't stop laughing at while shooting?
I laugh a lot at the scenes of Grandpa Hayri. In the scene where he snores and says what are you snoring to the character of Kezban, we waited 1-2 hours for my laughter to stop.
Social
Instagram: Instagram – eylultumbar
Twitter:
Facebook:
E-Mail:
Trivia
Body Type:
Skills:
Zodiac Sign: Leo
Blood Type:
Hobbies:
Weight: 48 kg
Conversation with Eylul Tumbar
Eylül Tumbar : "Neden burnun böyle" diyenler oluyor | Hakan Gence ile Sıkı Muhabbet