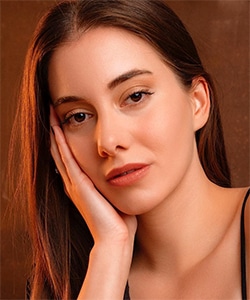 Profile
Name: Beril Pozam
Birthdate: January 1, 1995
Birthplace: Istanbul, Turkey
Height: 170 cm
Eye Color: Brown
Hair Color: Brown
Education: Bilkent University – Theatre (Bilkent Universitesi Muzik ve Sahne Sanatlari Fakultesi Tiyatro Bolumu)
Talent Agency: Talento Cast Agency
Spouse:
Biography: Beril Pozam was born on 1 January 1995 in Istanbul. She graduated from Ozel Ahmet Simsek College and then, studied theatre at Bilkent University. She took part in various theate plays. She worked as assistant, stage technician, and translator.

Beril Pozam Tv Series / Movies
2017 – Avm Sakini (as Oyku)
2019 – 2020 Love Trap (Afili Ask) (as Nazmiye Ozkayali)
2020 – 2021 Scorpion (Akrep) (as Aysem)
2021 – The Usual Suspects (Olagan Supheliler) (as Zeynep)
2021 – Be My Sunshine (Ada Masali) (as Idil)
2022 – Our Father (Baba) (as Sevil Ozturk)
2022 – Golden Boy (Yali Capkini) (as Suna Sanli)
Awards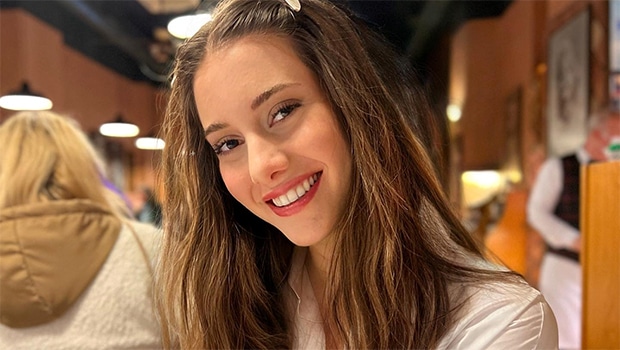 Theatre Plays
2016 – The Madman and The Nun
2017 – Japon Kuklasi
2018 – The Blue Hotel
2018 – La Ronde
2019 – Japon Kuklasi
2019 – Kuvayi Milliye Destani
From the interview with Beril Pozam
Do you love your job?
Yes, I love it. I thought about that years ago. When I was in high school, I participated in the theatre play. I got off the stage and said "I can't do anything else after that". That's the best thing to express myself and that's what I enjoy the most.
What do you like to do?
I love puzzles, psychology, and playing games.
If you were not an actress, what would you do?
I would be a psychologist. I am really interested in psychology. I could also study the art history. I could also be a tour guide. I like to travel and I would like to work in areas where people are involved.
What do you think about tv series Our Father (Baba)?
I went to an audition and got the role Sevil. I went home, read the script, and cried. A dagger stabbed into my heart to see a woman who loves so much, cannot forget, is left unfinished. Especially after the movie of Titanic, unfinished love stories always hurt me. Our Father (Baba) is a very nice job and I am so glad that I am in it. I am extremely glad that I play the character of Sevil.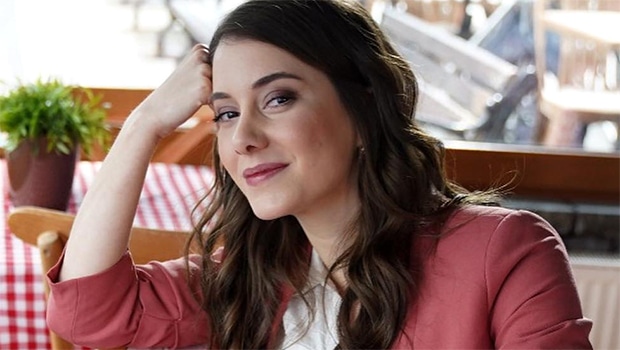 Social
Instagram: Official Instagram Account
Twitter:
Facebook:
E-Mail:
Trivia
Body Type:
Skills:
Zodiac Sign: Capricorn
Blood Type:
Hobbies:
Weight: 60 kg