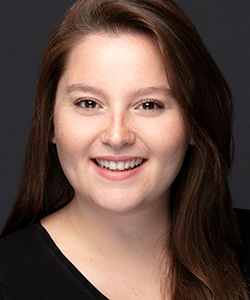 Profile
Name: Elcin Afacan
Birthdate: January 21, 1991
Birthplace: Istanbul, Turkiye
Height: 1.68 m
Eye Color: Brown
Hair Color: Brown
Education: Mimar Sinan Fine Arts University, State Conservatory – Theatre (Mimar Sinan Guzel Sanatlar Universitesi Devlet Konservatuvari Tiyatro Bolumu)
Talent Agency: Icon Talent Management Communications
Spouse:
Biography: Elcin Afacan was born in 21 January 1991 in Istanbul. She made her debut with her role in Insider (Icerde) in 2016. Apart from tv series, she also took part in theatre plays.

Elcin Afacan Tv Series / Movies
Awards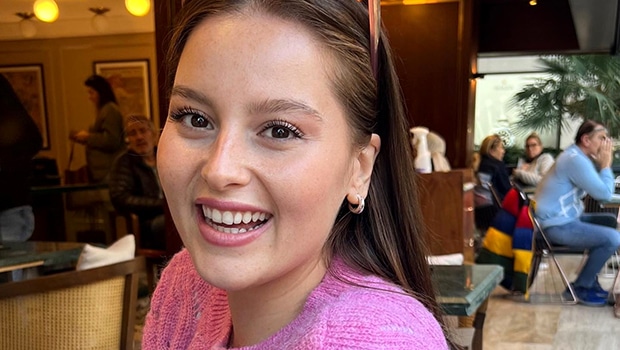 Theatre Plays
Dolores Claiborne
Bay Kolpert
Gecmisten Gelen Kadin
Balkon
Bir Yaz Gecesi Ruyasi
Ismene
Ubu Hep Ubu
Blu
From the Interview of Elcin Afacan
You will have only one characteristic of the character you are playing; which one would you choose?
My family is very important to me, so I would have chosen Beste's love for his family and his undying devotion. Beste was protective of his family and never left them alone. I might have wanted to take this feature too. Whatever the circumstances, I want to be side by side with my family and put them at the top of my priority list. Because they are the ones who are unconditionally ready to accept you with your mistakes and your truths when everyone and everything is gone or over.
What is your favorite line that you or any other character have sain in the show, movie, or theater play you took part in?
My favorite line my character says is, 'These aren't fat advice. They're not even recommendations. These are my own regrets that I fear for you to have. My dear brother, I love you very much.'
When you were a teenager, who was your favorite celebrity?
Gerard Butler.
Here is the time machine; in which period, to which city would you like to be teleported?
I would go to London in the late 80s.
What's your biggest craziness so far?
I gained 20 kilograms (40 pounds) for the role of Elchin and I think this was my longest and most beautiful craziness.
What series do you follow and what are the junk foods that you eat next to while watching them?
The Handmaid's Tale and Atypical are my favorite ones right now. I don't like junk food so much. It's not something I look for when I'm watching movies. But I love ice cream a lot.
You will start your day in the world of a book; you will spend the afternoon in the world of a series and the evening in the world of a movie. Which ones would you choose?
I would like to start my day in The Little Prince's world, spend the afternoon in Sex and the City and the evening in The Matrix.
Social
Instagram: @elciinafacan
Twitter:
Facebook:
E-Mail: Contact
Trivia
Body Type:
Skills:
Zodiac Sign: Aquarius
Blood Type:
Hobbies:
Weight: 65 kg