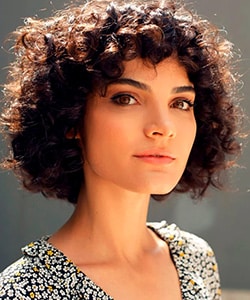 Profile
Name: Nazli Senem Unal
Birthdate: May 22, 1991
Birthplace: Bursa, Turkey
Height: 170 cm
Eye Color: Brown
Hair Color: Brown
Education: Mujdat Gezen Art Center – Acting Training (Mujdat Gezen Sanat Merkezi Oyunculuk Egitimi)
Talent Agency: Tumay Ozokur Management
Spouse:
Biography: Nazli Senem Unal was born in 22 May 1991 in Bursa. She made her debut with a turkish series Uzgunum Leyla when she was a little girl. After taking acting lessons at Mujdat Gezen Art Center, she started to take part in various television projects. She is known for her role at popular Turkish series Three Sisters (Uc Kiz Kardes).

Nazli Senem Unal Tv Series / Movies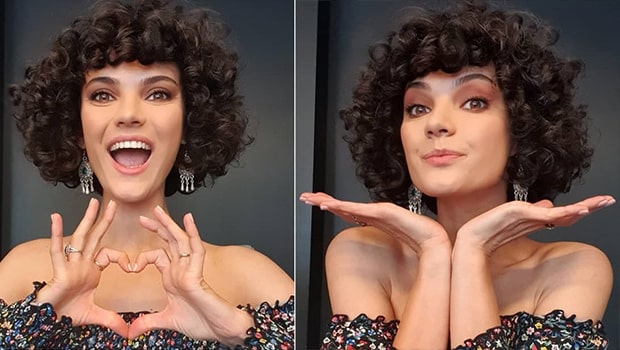 Awards
From an Interview with Nazli Senem Unal
Do you prefer summer or winter?
I love the summer. In fact, I love the spring the most.
What is the best thing for you during a break?
Laying down on a sofa at home and watching movies or tv series.
What is the best thing about acting?
To see that you have achieved something.
Do you like cats or dogs?
Both. I have both a cat and a dog. It is not easy to choose one of them. If I need to choose one of them, I would say dogs because they are more loyal.
What is the hardest scene to shoot for you?
I had a hard time with two scenes. There was a scene where I sang a song. I recorded live audio in the voice studio. I picked a song in a tough spot. I had a hard time on that stage. And then there was this scene at Call My Agent (Menajerimi Ara) where I came into the office and screamed and screamed. The whole agency was watching me. I had a hard time getting emotional on that stage.
Social
Instagram: Official Instagram Account
Twitter:
Facebook:
E-Mail: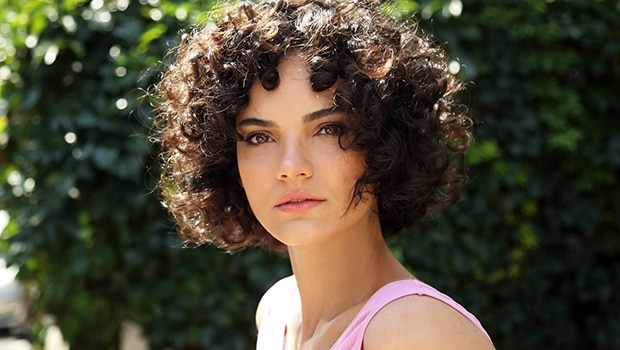 Trivia
Body Type:
Skills:
Zodiac Sign: Gemini
Blood Type:
Hobbies:
Weight: