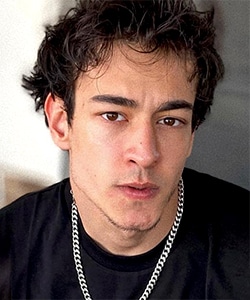 Profile
Name: Demircan Kacel
Birthdate: September 13, 1999
Birthplace: Istanbul, Turkey
Height: 175 cm
Eye Color: Brown
Hair Color: Black
Education: Folkart Academy Acting Training (Folkart Academy Oyunculuk Egitimi)
Talent Agency: Icon Talent Management
Spouse:
Biography: Demircan Kacel was born on 13 September 1999 in Istanbul. He graduated from Isilay Saygin Fine Arts and Sports High School. After then, he took acting lessons at Folkart Academy Training. He took part in various theatre plays and started his television career in 2019 with her role at Turkish series One for All (Tek Yurek). Demircan Kacel knows playing guitar. Apart from acting, he also works as a comic book illustrator.

Demircan Kacel Tv Series / Movies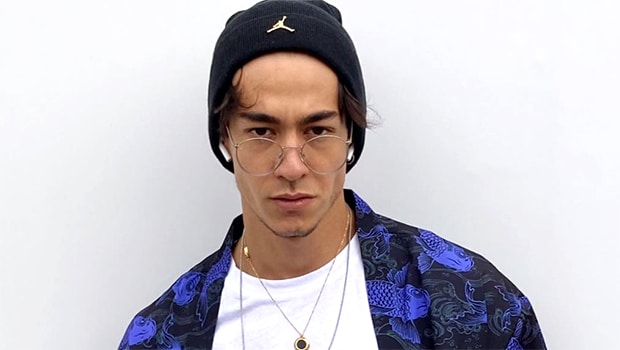 Awards
Theatre Plays
2020 – Cyrano De Bergerac (as Christian)
From the Interview with Demircan Kacel
How did you start acting?
I think it was something that had been in me. Another profession of mine is a comic book illustrator. When I was writing scripts for my drawings, I used to act according to these characters to make them look more natural in the scripts. I can say that my interest in acting started like this. Getting to know different characters and acting makes me feel happy.
How would you define the bond of brotherhood and family?
I do not define the concept of family as a blood relation. I am the only child in my family but there are a few people whom I call my brother. My cousin and I grew up together like brothers. Respect, love, trust, and nonjudgment are the most special definition of bonding for me.
Is there a character you would like to act?
I want to act on the extreme points of all the characters. The craziest or calmest version of a psychopath. This is just an example.
You are also interested in theatre. Which one makes you happier: is it a theatre or tv series?
The taste of these two is very different for me. I am in love with both the theatre and television.
Social
Instagram: Official Instagram Account
Twitter:
Facebook:
E-Mail: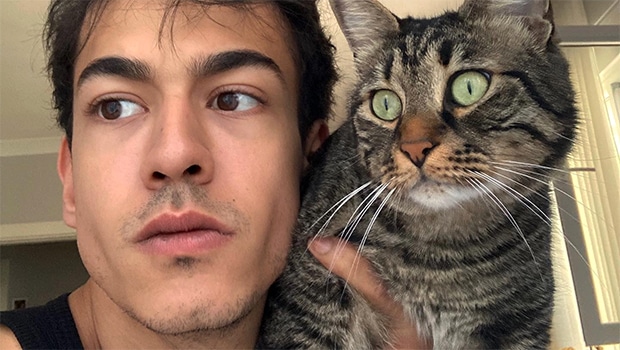 Trivia
Body Type:
Skills:
Zodiac Sign: Virgo
Blood Type:
Hobbies:
Weight: