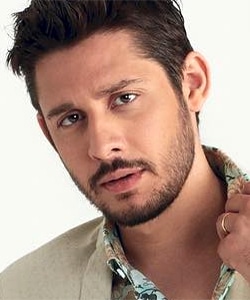 Profile
Name: Ozgun Karaman
Birthdate: January 15, 1988
Birthplace: Kocaeli, Turkiye
Height: 1.83 m
Eye Color: Brown
Hair Color: Brown
Education: Kocaeli University Geological Engineering (Kocaeli Universitesi Jeoloji Muhendisligi)
Talent Agency: Nalan Yildirim Casting & Management
Spouse: Pinar Kaya (m. 2016–2022)
Biography: Ozgun Karaman was born on January 15, 1988 in Kocaeli. He is interested in basketball and tennis sports. He graduated from Kocaeli University Geological Engineering and is currently pursuing his MBA degree. Ozgun Karaman was interested in acting while he was studying at university. He has taken part in many different series until today. Ozgun Karaman got married to his long-time girlfriend Pinar Kaya in 2016.

Ozgun Karaman Tv Series / Movies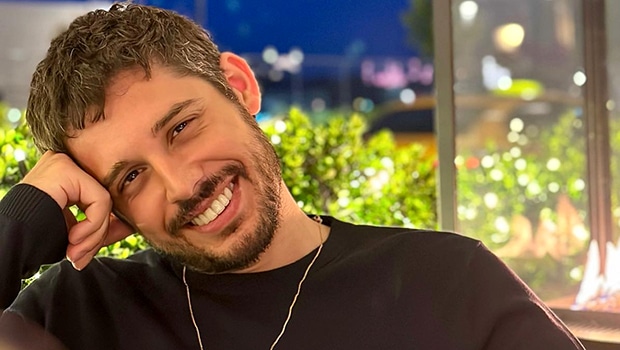 Awards
From the Interview with Ozgun Karaman
How did your acting journey begin? Who discovered you?
While acting as a profession was never in my mind, I suddenly decided to take training in camera and stage. In fact, I was used to hearing supportive words from my family and friends in this direction. I realized that I enjoyed the work done and the work that came out of acting tremendously. I can say that my love started in this way.
What would you do if you weren't acting?
I think there would still be something social. My personal relationship skills are strong and I would be confident about it. For example, if I had sold medicines, I would have been more successful than Emrecan (character in What Happens to My Family).
What do you enjoy doing in your private life other than shooting?
Unfortunately, I don't have a private life anymore these days. When you start a business it really takes over a large part of your life and you have to give up most of the things you do routinely. For example, doing sports is one of them for me. Or the holiday. I guess it would not be a lie to say that meeting and chatting with my friends has become a luxury for me.
Social
Instagram: Instagram – ozgunkaraman
Twitter:
Facebook:
E-Mail: Contact
Trivia
Body Type:
Skills:
Zodiac Sign: Capricorn
Blood Type:
Hobbies: Basketball, Tennis
Weight: 77 kg
Ozgun Karaman – Our Mothers Are Proud Of Us
ANNELERİMİZ BİZİMLE GURUR DUYAR | D'S DAMAT ÖZGÜN KARAMAN