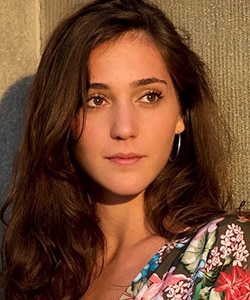 Profile
Name: Melisa Berberoglu
Birthdate: March 22, 1996
Birthplace: Istanbul, Turkey
Height: 166 cm
Eye Color: Brown
Hair Color: Brown
Education: Bilkent University – Theatre (Bilkent Universitesi Tiyatro Bolumu); Kadir Has University – Master's Degree in Film and Drama (Kadir Has Universitesi Film ve Drama Bolumu (Yuksek Lisans))
Talent Agency: PH7 Entertainment Management
Spouse:
Biography: Melisa Berberoglu was born in 22 March 1996 in Istanbul. She studied theatre at Bilkent University and after then, did her master's degree in film and drama at Kadir Has University. She made her debut with a short movie Otis Tarda. Melisa Berberoglu became very popular with her role as Derya in popular Turkish series Three Sisters (Uc Kiz Kardes).

Melisa Berberoglu Tv Series / Movies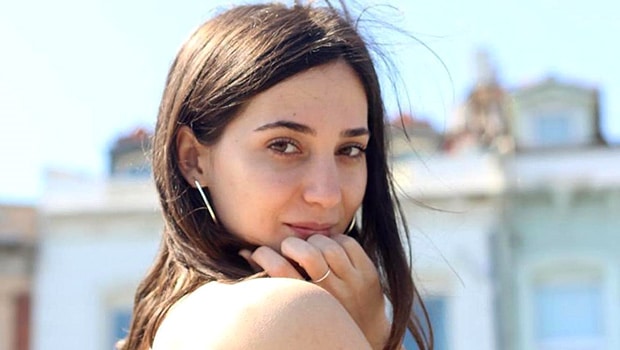 Awards
Theatre Plays
2016 – The Madman and The Nun
2017 – 39 Basamak
2017 – Ofke
2018 – Devinim
2019 – Polisler
2020 – Feramus pis!
Social
Instagram: Official Instagram Account
Twitter:
Facebook:
E-Mail:
Trivia
Body Type:
Skills:
Zodiac Sign: Aries
Blood Type:
Hobbies:
Weight: 56 kg