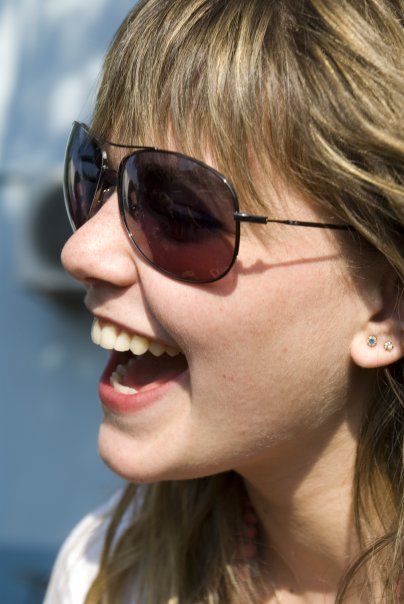 Profile
Name: Asli Enver
Birthdate: May 10, 1984
Birthplace: London, England
Height: 168 cm
Eye Color: Brown
Hair Color: Dark Brown
Education: Pera Fine Arts High School; Halic University Theatre Department
Spouse: Birkan Sokullu (m. 2012 – 2015); Boyfriend Murat Boz (February 2016 – )
Other: Asli Enver is a Cypriot-Turkish actress. Her full name is Ayten Asli Enver. Asli Enver is the daughter of a father who is a Cyprus Turk and a mother who moved to London from Turkey for education. She lived in London until she was 12 years old and then moved to Turkey with her family. She had her first role in a Turkish drama named Life Sciences (Hayat Bilgisi) and became popular with her role in the youth series Daydreaming (Kavak Yelleri) for four seasons. She impresses many people not only her acting but also her singing (please check it out her singing performance in Turkish drama Bride of Istanbul – Istanbullu Gelin).
Notable Works
2003 – Life Sciences (Hayat Bilgisi) (as Hazal)
2007 – 2010 Daydreaming (Kavak Yelleri) (as Mine)
2012 – Between Friends (Arkadaslar Arasinda) (Short Movie)
2012 – Game of Silence (Suskunlar) (as Ahu)
2013 – Lost (Kayip) (as Ozlem Albayrak)
2013 – Are We Ok? (Tamam miyiz?) (as Beste) (Movie)
2014 – Sorrow (Bana Artik Hicran De) (as Hicran Eyupoglu)
2015 – My Brother (Kardesim Benim) (as Zeynep) (Movie)
2015 – Just Be Happy (Mutlu Ol Yeter) (as Zeynep)
2016 – Winter Sun (Kis Gunesi) (as Nisan)
2017 – 2018 Bride of Istanbul (Istanbul'lu Gelin) (as Sureyya)

Social
Instagram: https://www.instagram.com/aslienver/
Twitter: https://twitter.com/aslienverresmi
Asli Enver Gallery
Asli Enver – BeStyle Magazine Backstage