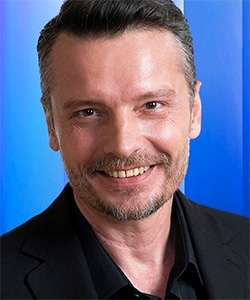 Profile
Name: Hakan Eratik
Birthdate: September 7, 1977
Birthplace: Istanbul, Turkiye
Height: 1.80 m
Eye Color: Brown
Hair Color: Black
Education:
Talent Agency:
Spouse: Yesim Salkim (m. 2009–2015)
Children: Meryem Ada Eratik
Biography: Hakan Eratik was born on September 7, 1977 in Istanbul. He completed his high school life in the field of computers and started a university education. But, he left his education because he decided to act. Before starting acting, he worked as a presenter and program producer between 1996 and 2002. He worked as a model and photomodel. In 2009, Hakan Eratik married singer Yesim Salkim. Her daughter Ada was born on April 9, 2011. He divorced from Yesim Salkım in 2015.

Hakan Eratik Tv Series / Movies
2004 – Don't Let the Songs Keep Silent (Sarkilar Susmasin) (as Civan)
2005 – Borrowed Life (Odunc Hayat) (as Tolga)
2006 – Sirca Kosk (as Aziz Derman)
2007 – Broad Times (Genis Zamanlar) (as Ahmet)
2007 – Sessiz Gemiler (as Talat)
2008 – Exiled Lives (Surgun Hayatlar) (as Efe)
2009 – Cam Kiriklari (as Ahmet)
2010 – Ask Your Heart (Yuregine Sor) (as Mehmet) (Movie)
2010 – Invisible (Gorunmeyen) (as Recep) (Movie)
2011 – Endless Song (Bitmeyen Sarki) (as Cihan)
2011 – Bekle Beni Yarin (Movie)
2011 – Love Me (Beni Sev) (as Recep) (Movie)
2012 – Peace Street (Huzur Sokagi) (as Kerim)
2013 – Bir Gece (as Aziz) (Movie)
2014 – Desperate Housewives (Umutsuz Ev Kadinlari) (as Sarp Bingol)
2015 – No Before Marriage (Evlenmeden Olmaz) (as Mert) (Movie)
2015 – Kara Kutu (as Hasan)
2016 – Filinta (as 001 Janti)
2016 – Married and Angry (Evli ve Ofkeli) (as Yildirim)
2016 – Tutmayin Beni (as Ozan) (Movie)
2016 – A Hundred Years Seal (Yuzyillik Muhur) (as Eleni)
2017 – Deniz Inside My Heart (Kalbimdeki Deniz) (as Alihan Oztuna)
2019 – Yan Etki (as Cem) (Movie)
2021 – Usual Suspects (Olagan Supheliler) (as Onder)
2022 – Kadere Karsi (as Yigit)
2023 – Step Mother (Uvey Anne) (as Mete Sonmez)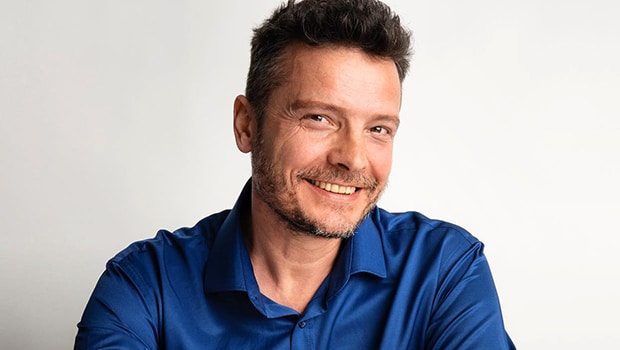 Awards
Theatre Plays
2009 – Gizli Ozne (as Eray)
2017 – Bedel (as Walter)
2017 – Amiral Batti Batiyorusss (as Kemal Erturk)
From the interview with Hakan Eratik
Do you think it's risky to play the villain? Are you worried about the character sticking to you?
Frankly, I think every role has its own risks. I'm not afraid of the possibility of sticking. I'm an actor, 'no harm to the messenger.' In the past, there were a lot of people who got angry and cursed at actors who played really bad characters. Now it's less.
Is there a role where you wish you could play this character?
In every movie or theater play I watch, or in every book I read, I have the desire to put myself in the shoes of the hero or antihero. It's a never-ending feeling.
How do you spend your free time? Can you do sports? How is your relationship with the kitchen?
I take care of my garden, read a lot of books, produce music, watch movies, and watch TV series. Unfortunately, I haven't been able to exercise regularly for a while. But, I practice a meditation program that includes Tai Chi. I don't have the enthusiasm or the ability to cook… I'm more of an 'eater' position. I barbecue very well, though.
Social
Instagram: Instagram – hakaneratik
Twitter:
Facebook: Facebook – hakan.eratik.3
E-Mail: Contact
Trivia
Body Type:
Skills:
Zodiac Sign: Virgo
Blood Type:
Hobbies:
Weight: 74 kg
Father's Day Special – Hakan Eratik
Babalar Günü Özel l Hakan Eratik