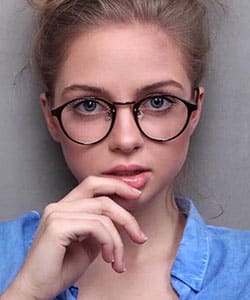 Profile
Name: Ipek Filiz Yazici
Birthdate: April 19, 2001
Birthplace: Istanbul, Turkey
Height: 163 cm
Eye Color: Blue
Hair Color: Yellow
Education: High School
Talent Agency: Unit Talent Management
Spouse:
Biography: Ipek Filiz Yazici was born in 19 April 2001 in Istanbul. She started her acting career with her role in Turkish series Family Secrets (Babam ve Ailesi) in 2016. She took part in various television commercials such as Lc Waikiki and Cokokrem.
Ipek Filiz Yazici Tv Series / Movies
2016 – Family Secrets (Babam ve Ailesi)
2017 – 7Faces (7Yuz – Buyuk Gunahlar)
2017 – Unregistered (Kayit Disi) (as Tugba Ates)
2018 – 2019 Hold My Hand (Elimi Birakma) (as Ceyda)
2020 – Love 101 (Ask 101) (as Isik)
2020 – New Life (Yeni Hayat) (as Gokce Karatan)
2021 – Love 102 (Ask 102) (as Isik)

Awards
Social
Instagram: https://www.instagram.com/ipekkyazici/
Twitter:
Facebook:
E-Mail:
Trivia
Body Type:
Skills:
Star Sign: Aries
Blood Type:
Hobbies:
Weight: 50 kg
Gallery