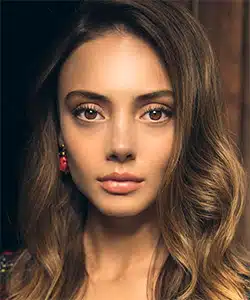 Profile
Name: Rabia Soyturk
Birthdate: January 26, 1999
Birthplace: Istanbul, Turkey
Height: 166 cm (5′ 5¼")
Eye Color: Brown
Hair Color: Brown
Education: Istanbul Arel University – Architecture (Istanbul Arel Universitesi Mimarlik Bolumu); Sadri Alisik Culture Center – Theatre and Acting (Sadri Alisik Kultur Merkezinde Tiyatro ve Oyunculuk Egitimi)
Talent Agency: Talento Cast Agency
Spouse:
Biography: Rabia Soyturk was born on 26 January 1999 in Istanbul. Her height is 166 cm and her weight is 52 kg. Due to the fact that her parents were working, she was raised by her grandparents. Rabia Soyturk went to vocational school and studied nursing. After high school, she studied architecture at Istanbul Arel University. After then, she took acting lessons at Sadri Alisik Culture Center and started her acting career.

Rabia Soyturk Tv Series / Movies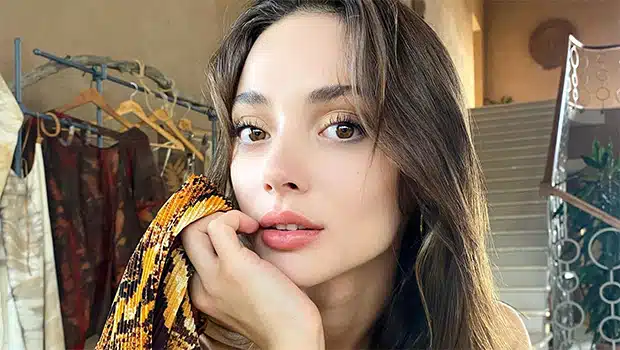 Awards
From the Interview with Rabia Soyturk
Are you an easy forgiving person when you are broken?
I forgive, but I do not forget. I forgive him/her for myself, not for the other person. When I do not forgive, I do not feel well.
You studied nursing and then studied architecture in college. But you have not continue studying because of the shooting. Has acting always been your dream?
Acting was not something I had dreamed of. I can say that it was a journey that started with my decision to study theater as a hobby.
You started acting with the series Personality (Sahsiyet). You took a role in that series and became a person who did not speak. How was that experience?
It was an interesting experience and I was very curious about the path of the character. Our beloved director did not tell me why I didn't speak and when I would speak during the project. On set, I was constantly excited, "Will I be given a microphone today?" Playing a quiet person on my first project taught me to say what I had to say with my eyes, without using words. There's no need to talk all the time…
What kind of person do you become when you fall in love?
I love too much. My problem is loving too much. My friends, my pet, my mother, my grandfather, my favorite pen… I love it very much and I do not hesitate to show it. Let my loved ones shy away from me.
You said that you grew up with your grandparents, especially your grandmother. What kind of childhood did you have?
I grew up with my grandparents because my parents were working. I have never been a kid complaining about that. Not because they were looking at me, but because I always thought, "I have my parents and I also have one more from my mom and dad, so I am luckier than the other kids." My parents made me feel so loved that I became someone who loved everything in my life. This love did not spoil me, on the contrary, I learned how beautiful responsibilities it is to love and be loved. Big thanks to them!
Social
Instagram: Instagram – soyturkrabia
Twitter: Twitter – @rsoyyturk
Facebook:
E-Mail: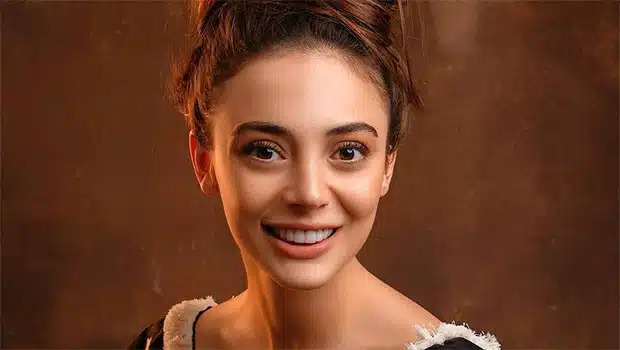 Trivia
Body Type:
Skills:
Zodiac Sign: Aquarius
Blood Type:
Hobbies:
Weight: 52 kg