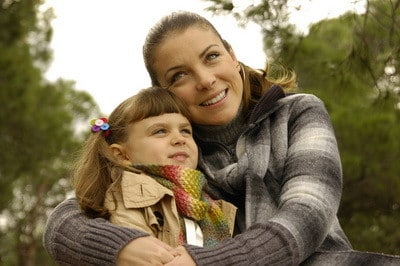 Details
Original Title: Yol Arkadasim
English Title: My Road Mate
Also Known As: My Soul Mate
Genre: Romance, Comedy, Drama
Episodes: 41
Broadcast Network: Kanal D, Star TV
Broadcast Period: May 13, 2008 – June 15, 2009
Production Company: Sis Yapim
Director: Irmak Cig
Screen Writer: Cagan Irmak
Synopsis
Ayla (Ozge Ozberk) is a young and cheerful woman who has a happy marriage and lives happily with her husband Sertac (Sinan Tuzcu) and her little daughter Eylul (Melis Mutluc). One day, Ayla finds out that her husband has a love affair with a young girl. The betrayal of her husband transforms Ayla's life so radically that she will never be able to go back to the way she used to live and her whole life will change.
Ayla does not want to reunite with her husband and for this reason; she decides to go back to her little village with her daughter. Although she has promised herself to go back to her village as a strong and successful woman, she has no choice but to start a new life in her village with the help of her family.
While struggling to settle back in her village, Ayla has to take care of her little daughter and help her get through the effects of divorce. Ayla, at the same time, has to overcome the emotional pain of grudging charity of her uncle. During her journey, Ayla finds the support of her childhood love Suat (Polat Bilgin) who has still feelings towards her.
In this story, you will explore the life of a strong mother who tries to get through the crisis of divorce. Will Ayla manage to stand on her own legs without the help of her ex-husband? Will Ayla and her little daughter get used to living in a small village? Will Ayla win against the strict traditions of the village? Will Ayla bring change to the village or will she change herself at the end?
Cast
Ozge Ozberk as Ayla
Polat Bilgin as Suat
Kaya Akkaya as Soner
Serhat Kilic as Ilker
Sinan Tuzcu as Sertac
Melis Mutluc as Eylul
External Links
Imdb: http://www.imdb.com/title/tt1242726/
Official Site:
You Might Also Like
Aliye (Aliye)