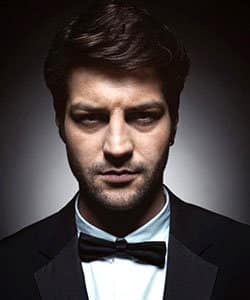 Profile
Name: Serhat Teoman
Birthdate: June 4, 1983
Birthplace: Diyarbakir, Turkey
Height: 182 cm
Eye Color: Brown
Hair Color: Brown
Education: Dokuz Eylul University Faculty of the Fine Arts Performing Arts – Acting Major (9 Eylul Universitesi Guzel Sanatlar Fakultesi Sahne Sanatlari Oyunculuk Ana Sanat Dali); Mimar Sinan University of Fine Arts National Conservatory Performing Arts – Theatre Master's Degree (Mimar Sinan Universitesi Tiyatro Bolumu – Yuksek Lisans)
Talent Agency: Yasemin Ozbudun Talent Management
Spouse:
Biography: Serhat Teoman was born on 4 June 1983 in Diyarbakir. After graduation, he took part in various television projects starting from 2000s. While taking part in television series, Serhat Teoman also continued to work at theatre plays. He founded Theatre Box (Tiyatro Kutu) together with his friends Bugra Gulsoy, Fatih Sonmez and Emre Erkan. When Theatre Box (Tiyatro Kutu) was closed down, Serhat Teoman and his friend Emre Erkan founded GET Production (GET Yapim) to continue.

Serhat Teoman Tv Series / Movies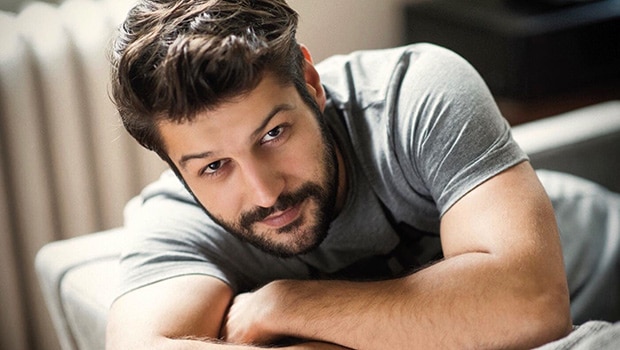 Awards
2008 – Afife Theatre Awards (Afife Tiyatro Odulleri) – New Generations in Theatre Award (Tiyatroda Yeni Kusak Odulleri) (Dalga)
2008 – 8th Lions Theatre Awards (8. Lions Tiyatro Odulleri) – Ensemble Award (Canlandirmada Butunluk) (Dalga)
2007 – Galatasaray University Communications Club Sinepark Short Film Festival (Galatasaray Universitesi Iletisim Kulubu Sinepark Kisa Film Festivali) – Best Actor (En Iyi Oyuncu) (Son Karar)
2007 – Marmara University Communications faculty 9th Short Film Competition (Marmara Universitesi Iletisim Fakultesi 9. Kisa Film Yarismasi) – Best Actor (En Iyi Oyuncu) (Son Karar)
Director
2017 – Mahalle (Movie)
Screenwriting
2017 – Mahalle (Movie)
Theatre Plays
2007 – 2008 Dalga
2009 – 2010 Caesar Bir Denge Oyunu
2012 – Pragma
2012 – Dorian Gray
2012 – Insan Kulagi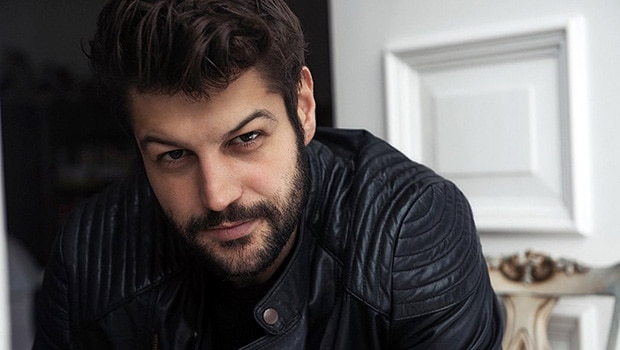 Social
Instagram: Official Instagram Account
Twitter: Official Twitter Account
Facebook:
E-Mail: