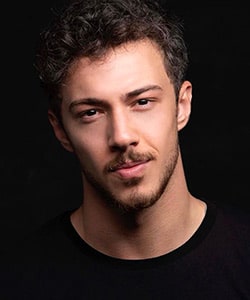 Profile
Name: Ali Gozusirin
Birthdate: January 27, 1995
Birthplace: Istanbul, Turkey
Height: 188 cm
Eye Color: Brown
Hair Color: Black
Education: Istanbul Gelisim University International Relations (Istanbul Gelisim Universitesi Uluslararasi Iliskiler)
Talent Agency: Id Iletisim
Spouse:
Biography: Ali Gozusirin was born on 27 January 1995 in Istanbul. He started his career as a model. During his undergraduate study, he started to be interested in acting and started to take part in various music videos. After then, he made his debut with her role in popular Turkish series Stiletto Vendetta (Ufak Tefek Cinayetler).

Ali Gozusirin Tv Series / Movies
2018 – Stiletto Vendetta (Ufak Tefek Cinayetler)
2019 – Everywhere You Are (Her Yerde Sen) (as Ibrahim Tunc)
2020 – The Great Seljuks: Guardians of Justice (Uyanis: Buyuk Selcuklu) (as Muhammed Tapar)
Awards
Social
Instagram: Official Instagram Account
Twitter:
Facebook:
E-Mail:
Trivia
Body Type:
Skills:
Zodiac Sign: Aquarius
Blood Type:
Hobbies:
Weight: 73 kg
Favorite series: Peaky Blinders, The Punisher, House Of Cards, Game Of Thrones, La Casa De Papel, Blindspot ve Dark.
Favorite book: Sherlock Holmes
Favorite movie: The Wolf Of Wall Street.
Ali Gozusirin worked as a dancer at a music video of Irem Derici. In 2016, he also took part in the cover shooting of GZone together with Irem Derici. In this music video, he took attention of many producers.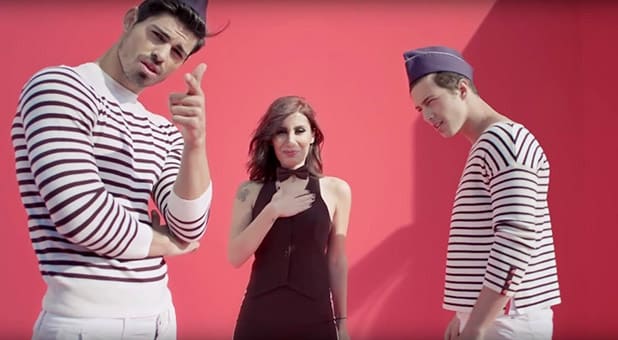 Gallery