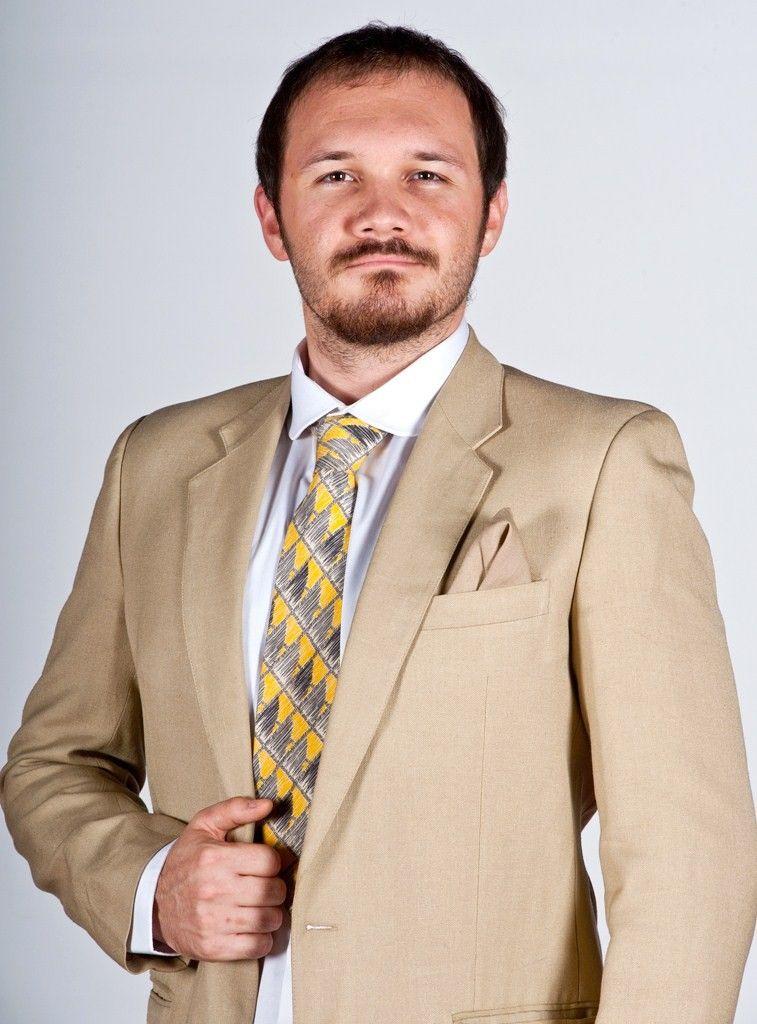 Profile
Name: Deniz Celiloglu
Birthdate: January 1, 1986
Birthplace: Bulgaria
Height: 1.87 cm
Eye Color: Black
Hair Color: Brown
Education: Mimar Sinan University State Conservatory – Theatre (Mimar Sinan Universitesi Devlet Konservatuari)
Spouse: Muge Celiloglu (m. 2010 – 2013)
Biography: Deniz Celiloglu was born in Bulgaria and lived there until he was 3 years old. He started acting when he was 13 years old. Deniz Celiloglu started his TV career with his role in Turkish Drama named Evidence (Kanit).
Notable Works
2009 – Home (Ev) (Movie)
2010 – 2012 Evidence (Kanit) (as Selim)
2012 – Magnificent Century (Muhtesem Yuzyil) (as Ismail Seh Masuki)
2013 – Are We Okey? (Tamam miyiz?) (as Temmuz) (Movie)
2013 – 2014 Lovebird (Calikusu) (as Selim)
2013 – The Fish in Me (Icimdeki Balik) (as Baris) (Movie)
2014 – Custody (Emanet) (as Halit Kozalakli)
2015 – 2016 That Life is Mine (O hayat Benim) (as Omer Aziz)
2016 – For My Son (Poyraz Karayel) (as Savas Biryol)
2015 – Queen of the Night (Gecenin Kralicesi) (as Emre)
2015 – Student Affairs (Ogrenci Isleri) (as Ali Osman) (Movie)
2017 – Marlon (Movie)
2017 – 2018 Black White Love (Siyah Beyaz Ask) (as Yigit Aslan)
Social
Instagram: https://www.instagram.com/dc.deniz/
Twitter:
Facebook:
Gallery