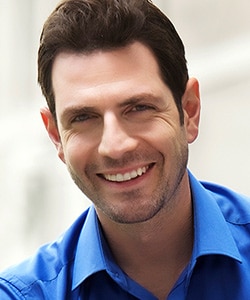 Profile
Name: Korel Cezayirli
Birthdate: April 2, 1976
Birthplace: Ankara, Turkey
Height: 180 cm
Eye Color: Brown
Hair Color: Brown
Education: Konya Selcuk University State Conservatory – Theatre (Konya Selcuk Universitesi Devlet Konservatuvari Tiyatro Bolumu)
Talent Agency:
Spouse: Bilge Cezayirli
Biography: Korel Cezayirli was born on 2 April 1976 in Ankara. He went to primary, secondary and high school in Ankara. He became a registered sportsman for swimming, basketball and figure skating respectively during the period of 1985-1994. He took training about modern dance and jazz dance during the period of 1994-1996. While he was stuying at Konya Selcuk University, he took lessons from Professor Bozkurt Kuruc, Semih Sergen, Lale Oraloglu, and Professor Fuat Hacyev. In 2000, Korel Cezayirli graduated from Konya Selcuk University and started to work as founder and actor at Eskisehir Municipality City Theatre. In 2005, he founded a Traditional Turkish Theatre section at City Theatre. In 2006, he founded Theatre Gazette (Tiyatro Gazetesi) together with Tolga Ozecel. Korel Cezayirli's grandfather was a theatre actor Vedi Cezayirli who founded Adana City Theatre and the first film studio (Cezayirli Film) in Ankara.

Korel Cezayirli Tv Series / Movies
2006 – Code Name (Kod Adi) (as Semih Aladag)
2006 – 2008 Bridge (Kopru) (as Akin Zeybek)
2009 – Ayrilik (as Sidar)
2009 – Piano Girl (Deli Deli Olma) (as Metin) (Movie)
2010 – Maskeli Balo (as Bekir Demir)
2010 – Last Station (Son Istasyon) (as Onder) (Movie)
2010 – 2011 Karadaglar (as Kadir Karadag)
2012 – The Tulip Age (Lale Devri) (as Ahmet Cagin)
2014 – Dreams and Hopes (Dusler ve Umutlar)
2014 – Gunahkar (as Kara Sado)
2015 – 2016 Yeter (as Uras)
2017 – Stay in My Heart (Dayan Yuregim) (as Taner)
2018 – Deep (Dip) (as Ilker)
2018 – 2019 Resurrection Ertugrul (Dirilis Ertugrul) (as Sadreddin Konevi)
2019 – Love Makes You Cry (Ask Aglatir) (as Mert Ozben)
2021 – Mavera (as Hace Ahmed Yesevi)
2021 – Alparslan: The Great Seljuks (Alparslan: Buyuk Selcuklu) (as Melik Suleyman)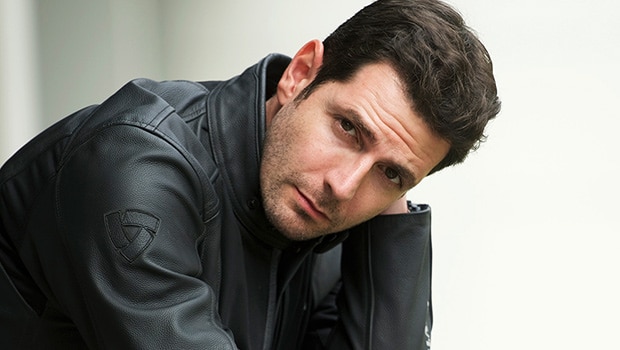 Awards
Theatre Plays
2005 – Ac Sinifin Laneti
2005 – Lukus Hayat
2005 – Kuvay-i Milliye
2017 – Bir Sehnaz Oyun
2018 – Kan Kardesleri
2019 – Super Iyi Gunler
2019 – Vahset Tanrisi
2020 – Basvuru Beklemede
Social
Instagram: Official Instagram Account
Twitter: Official Twitter Account
Facebook: Official Facebook Account
E-Mail: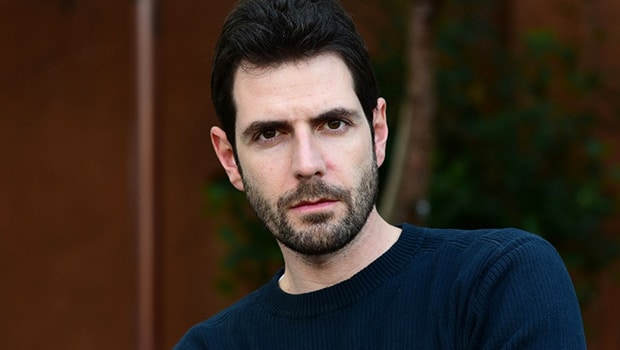 Trivia
Body Type:
Skills:
Zodiac Sign: Aries
Blood Type:
Hobbies:
Weight: