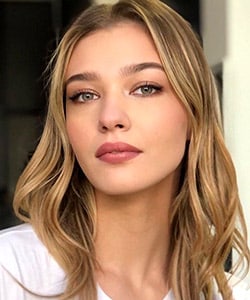 Profile
Name: Melisa Dongel
Birthdate: September 18, 1999
Birthplace: Istanbul, Turkey
Height: 1.76 m
Eye Color: Green
Hair Color: Blond
Education: Osman Yagmurdereli Art Academy – Basic Acting (Osman Yagmurdereli Sanat Akademisi Temel Oyunculuk); Hilal Saral Atelier – Acting (Hilal Saral Atolye Kamera Onu Oyunculuk)
Talent Agency: Be Management
Spouse:
Biography: Melisa Dongel was born in 18 September 1999 in Istanbul. She is from Istanbul while her mother is from Russia. She graduated from a vocational school through concentrating on interior design. Instead of studying at the university, Melisa Dongel decided to take acting lessons.

Melisa Dongel Tv Series / Movies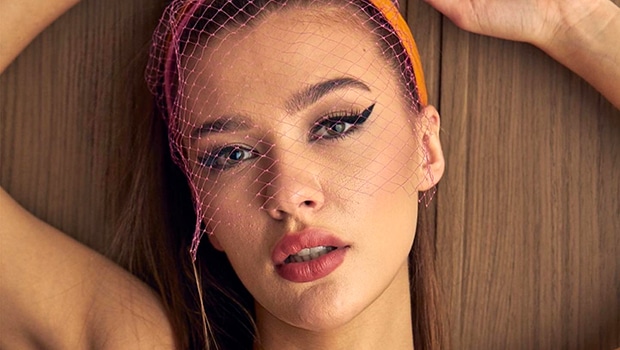 Awards
From an Interview with Melisa Dongel
What makes you so happy?
A gift.
Have you ever become regretful?
I have regretted to dye my hair. I am still regretful.
What kind of music do you like?
Techno
What is your biggest goal?
I want to be an actress who can transfer good feelings to other people.
Social
Instagram: Instagram – melisadongel
Twitter:
Facebook:
Tiktok: Tiktok – @melisadongels
E-Mail: Contact
Trivia
Body Type:
Skills:
Zodiac Sign: Virgo
Blood Type:
Hobbies:
Weight: 55 kg
Melisa Dongel – Samdan Plus