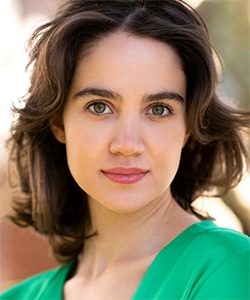 Profile
Name: Merih Ozturk
Birthdate: December 28, 1999
Birthplace: Duzce, Turkey
Height: 170 cm (5′ 7″)
Eye Color: Green
Hair Color: Brown
Education: Kocaeli University Sports Academy (Kocaeli Universitesi – Spor Bilimleri Fakultesi)
Talent Agency: Hasan Gungor Talent Management
Spouse:
Biography: Merih Ozturk was born on 28 December 1999 in Düzce, Türkiye. Since she was 6 years old, she has been interested in acting. In 2016, she attended to Best Model of Turkey and became one of the finalists. In 2017, she again attented to Best Model of Turkey and won Best Promising Award (Gelecek Vaad Eden). In 2018, she attended to Best Model of Turkey one more time and she won the third ranking. Merih Ozturk took acting lessons and she took part in various television projects.

Merih Ozturk Tv Series / Movies
2006 – The Last Ottoman (Son Osmanli Yandim Ali) (Movie)
2012 – Towards Ourselves (Kendimize Dogru) (as Leyla)
2017 – Nerde O Yeminler
2018 – Mirasyedi (Movie)
2018 – Two Families (Iki Aile)
2021 – 2022 Wolf 2039 (Boru 2039) (as Guney)
2022 – Balkan Lullaby (Balkan Ninnisi) (as Jovanka)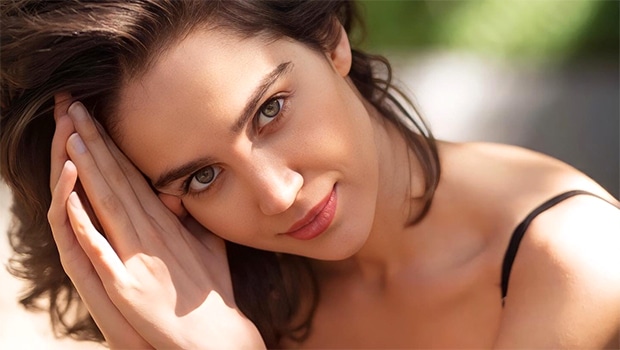 Awards
2017 – Best Model of Turkey – Best Promising (Gelecek Vaat Eden)
2018 – Best Model of Turkey – 3rd Ranking
Social
Instagram: Official Instagram Account
Twitter:
Facebook:
E-Mail:
Trivia
Body Type:
Skills: Modeling, Presenting, Modern Dance, Singing, Guitar, Automobile, Cycling, English, Turkish with accent
Zodiac Sign: Capricorn
Blood Type:
Hobbies: Volleyball, Tennis, Swimming, Ice Skating, Skating, Snowboard, Fitness, Yoga, Pilates, Bodybuilding, Sports Trainer, Painting
Weight: 54 kg