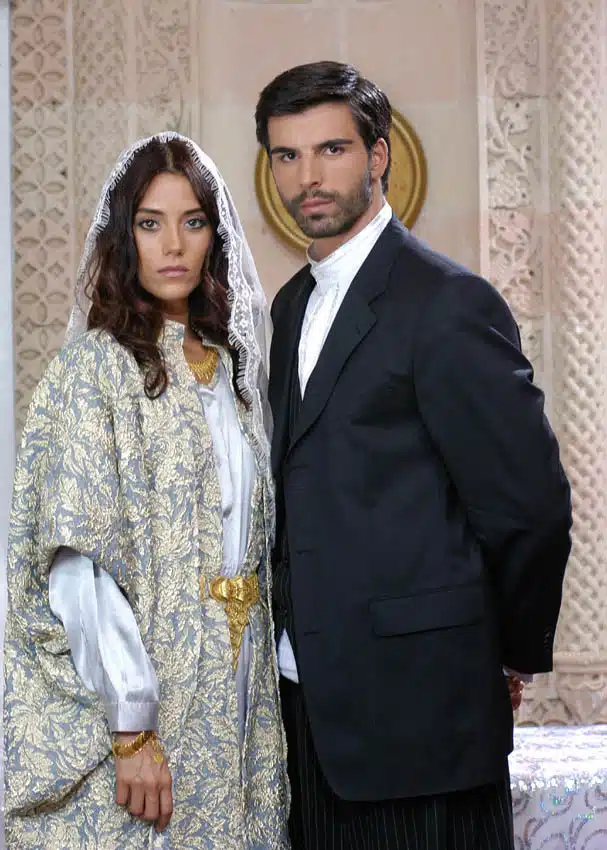 Details
Original Title: Sila
English Title: Coming Home
Also Known As:
Genre: Romance, Drama
Episodes: 79
Broadcast Network: ATV
Broadcast Period: 15 September 2006 – September 20, 2008
Production Company: FM Yapim
Director: Gul Oguz
Screen Writer: Sema Ergenekon, Eylem Canpolat, Gul Oguz
Synopsis
Sila (Cansu Dere) is born in the Southeastern city of Turkey, Mardin. When her father, Celil (Menderes Samancilar), could no longer afford to keep his daughter, he gives her away to a rich family in İstanbul. Sila grows up in a much higher and wealthier status than her real parents. One day, her real brother Azad (Cemal Toktas) falls in love with the sister of agha and kidnaps her.
The village is very strict to their customs, which includes to either kill the runaways, kill the parents of the runaways, or to have the agha marry the runaway's sister. In this case, it is decided that long-forgotten sister Sila will be married to agha, Boran (Mehmet Akif Alakurt). In order to save her brother's life, Sila accepts to get married Boran whom she doesn't know.

Now, she starts to live in a big house where everything is ruled according to strange customs and traditions. Even with all this darkness surrounding her, she finds an unexpected source of happiness with someone she did not expect to love. Her fateful encounter with Boran ends up affecting not only her life but that of her family as well.
In coming home (sila) tv series story, you will explore a love story which is surrounded with strict customs and traditions while discovering the Southeastern part of Turkey. Will love defeat tradition? Will Sila manage to run away? Will kind-hearted Boran agha change Sila?
Cast
Cansu Dere as Sila
Mehmet Akif Alakurt as Boran
Menderes Samancilar as Celil
Cemal Toktas as Azad
External Links
English Wikipedia: http://en.wikipedia.org/wiki/S%C4%B1la
Imdb: http://www.imdb.com/title/tt0875103/combined
You Might Also Like
Slave to Love (Aska Surgun)
Vine Mansion (Asmali Konak)