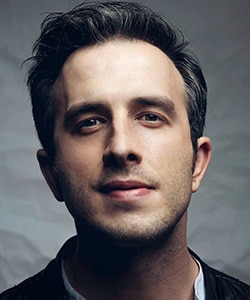 Profile
Name: Fatih Artman
Birthdate: February 13, 1988
Birthplace: Ankara, Turkey
Height: 189 cm
Eye Color: Green
Hair Color: Black
Education: Hacettepe University State Conservatory – Theatre (Hacettepe Universitesi Devlet Konservatuvari Tiyatro Ana Sanat Dali Oyunculuk Bolumu)
Talent Agency:
Spouse:
Biography: Fatih Artman was born on 13 February 1988 in Ankara. He has two siblings and spent his childhood in Gazi neighborhood in Ankara. His mother is a housewife while his father passed away in 2002. He studied primary and secondary school in Gazi neighborhood and after then, he studied theatre at Hacettepe University State Conservatory. Fatih Artman became very popular with his role as Harun in popular Turkish series Behzat C.

Fatih Artman Tv Series / Movies
2010 – 2013 Behzat C. (Behzat C.: Bir Ankara Polisiyesi) (as Harun Sinanoglu)
2011 – Behzat C. I Buried You in My Heart (Behzat C. Seni Kalbime Gomdum) (as Harun Sinanoglu) (Movie)
2011 – Leyla and Mecnun (as Harun)
2013 – Behzat C. Ankara is on the Fire (Behzat C. Ankara Yaniyor) (as Harun Sinanoglu) (Movie)
2015 – Telling Tales (Bana Masal Anlatma) (as Riza) (Movie)
2015 – Five Siblings (Bes Kardes) (as Aziz)
2015 – The Bank of Broken Hearts (Kirik Kalpler Bankasi) (as The Angel) (Movie)
2015 – Dada Dandinista (as Fatih)
2016 – Sour Apples (Eksi Elmalar) (as Habip) (Movie)
2017 – Last Epic (Son Destan) (as Halit)
2017 – Sweety Sweety (Tatlim Tatlim) (Movie)
2017 – 2018 Wounded Love (Vatanim Sensin) (as Yakup)
2017 – Love Does Not Need Unblind Eyes (Askin Goren Gozlere Ihtiyaci Yok) (as Salim) (Movie)
2017 – Cingoz Recai: Bir Efsanenin Donusu (as Eren) (Movie)
2017 – Among Family (Aile Arasinda) (as Emirhan Kurt) (Movie)
2019 – Jet Society (Jet Sosyete) (as Yaman)
2020 – 2021 The Agency (Menajerimi Ara) (as Cinar Bilgin)
2020 – Ethos (Bir Baskadir) (as Yasin)
2021 – Love 101 (Ask 101) (as Adult Osman)
2021 – Azizler (as Cevdet) (Movie)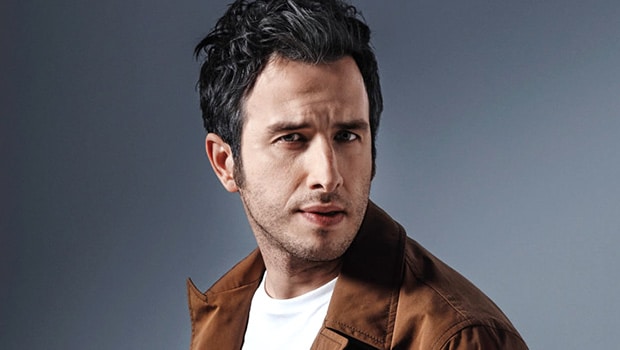 Awards
2017 – 24. International Adana Golden Cocoon Film Festival (24. Uluslararasi Adana Altin Koza Film Festivali) – Best Actor (Love Does Not Need Unblind Eyes) – En Iyi Erkek Oyuncu (Askin Goren Gozlere Ihtiyaci Yok)
2018 – Sadri Alisik Awards (Sadri Alisik Odulleri 2014) – Ayhan Isik Special Prize (Ayhan Isik Ozel Odulu)
Theatre Plays
2012 – Colombinus
2013 – Mezarsiz Oluler
2014 – Dusler Yolu
2015 – Mufettis
2016 – Yastik Adam
2018 – Dunyada Karsilasmis Gibi
2021 – Sanat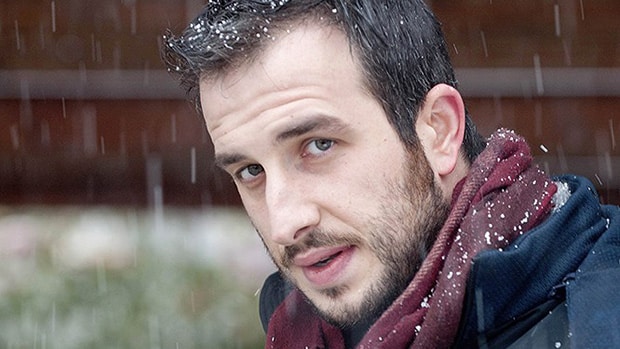 Social
Instagram: Official Instagram Account
Twitter:
Facebook:
E-Mail: