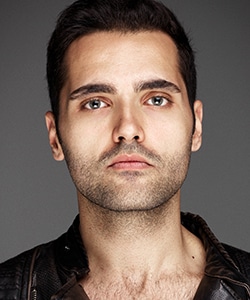 Profile
Name: Yalcin Hafizoglu
Birthdate: August 18, 1989
Birthplace: Istanbul, Turkiye
Height: 1,8 m
Eye Color: Blue
Hair Color: Dark Brown
Education: Kocaeli University, Department of Environmetal Engineering (Kocaeli Universitesi Cevre Muhendisligi Bolumu)
Talent Agency: Buket Kahraman Talent Management
Spouse:
Biography: Yalcin Hafizoglu was born on 18 August 1989 in Istanbul. His father is from Samsun and his mother is from Skopje, Macedonia. He completed his primary, secondary, and high school education in Istanbul. He graduated from Kocaeli University, Department of Environmental Engineering in 2012. Yalcin Hafizoglu is pursuing her master's degree in Theater at Halic University. His interest in music and acting started during his early school years with the guidance of his family. He took acting training from Deniz Erdem, Sueda Cil and Zeynep Gunay Tan.

Yalcin Hafizoglu Tv Series / Movies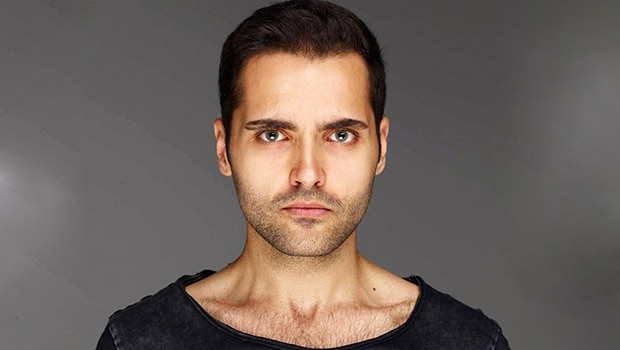 Awards

2006 – 9th High School Music Competition – Best Instrument
2021 – B-Pop KKTC – Turkiye Art Awards – Drama Actor
Social
Instagram: @yalcinhafizoglu Instagram
Twitter: @yalcinhafizoglu Twitter
Facebook: @yalcinhafizoglu Facebook
Youtube Channel: @yalcinhafizoglu Youtube
Spotify: Spotify Channel
Email: Contact
Trivia
Body Type:
Skills:
Zodiac Sign: Leo
Blood Type:
Hobbies:
Weight: 72 kg
Yalcin Hafizoglu – Showreel
Yalcin Hafizoglu - Showreel