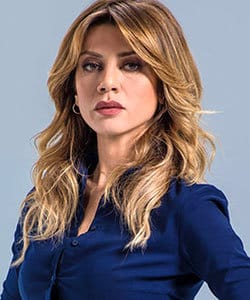 Profile
Name: Gokce Bahadir
Birthdate: November 9, 1981
Birthplace: Istanbul, Turkey
Height: 170 cm
Eye Color: Brown
Hair Color: Brown
Education: Academy Istanbul Radio and Television (Akademi Istanbul Radyo Televizyon)
Talent Agency: Ahmet Koralturk Management
Spouse: Ali Sunal (m. 2011–2012), Emir Ersoy (m. 2022-present)
Biography: Gokce Bahadir took acting lessons Mujdat Gezen Art Center. She also made a radio program at Fenerbahce FM. After graduation, she became VJ at Best TV and presenter of Sinyal Program at Show TV. Gokce Bahadir made her debut as Torpu role in high-school Turkish drama Life Sciences (Hayat Bilgisi). She became highly popular with her Leyla role in Turkish drama Leaf Cast (Yaprak Dokumu).

Gokce Bahadir Tv Series / Movies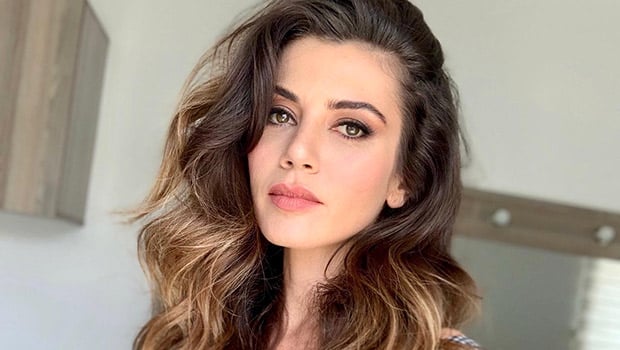 Awards
2012 – Bilkent University (Bilkent Universitesi) – Best Actress in Supporting Role (My Grandfather's People) – En Iyi Yardimci Kadin Oyuncu (Dedemin Insanlari)
2013 – 12. Magazine Internet Media Awards (12. Magazinci Internet Medyası Odulleri) – Best Actress of the Year (Lost City) – Yilin Kadin Dizi Oyuncusu (Kayip Sehir)
2013 – Mimar Sinan Fine Arts High School Awards (Mimar Sinan Guzel Sanatlar Lisesi Odulleri) – Best Actress (Between Us) – En Iyi Kadin Oyuncu (Aramizda Kalsin)
2014 – Ayakli Gazette Awards (Ayakli Gazete Odulleri) – Best Actress in Supporting Role in Comedy Series (Between Us) – En Iyi Komedi Dizisi Yardimci Kadin Oyuncu (Aramizda Kalsin)
2018 – Best of Culture Awards (Best of Kultur Odul Toreni) – Best Actress (Stiletto Vendetta) – En Iyi Kadin Oyuncu (Ufak Tefek Cinayetler)
Theatre Plays
2014 – 2015 Kuru Siki
2017 – Broadway'den Istanbul'a Muzikaller
2020 – Izmir'in Kizlari (as Gulumser)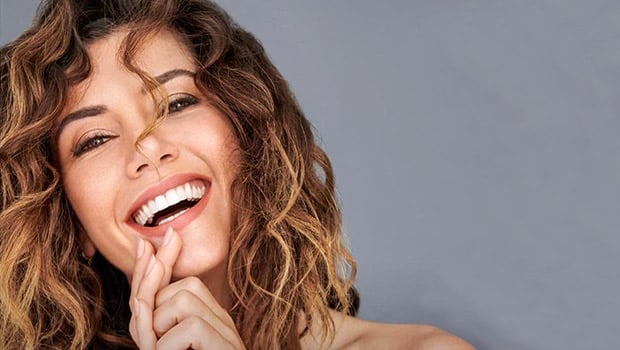 Social
Instagram: Official Instagram Account
Twitter:
Facebook:
E-Mail:
Gokce Bahadir – Vazgectim
Gokce Bahadir - Vazgectim
Bana yalan soylediler
Gokce Bahadir - Bana yalan soylediler