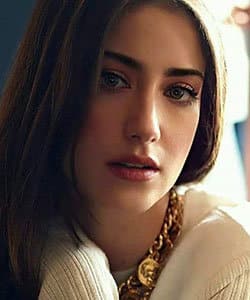 Profile
Name: Hazal Kaya
Birthdate: October 1, 1990
Birthplace: Konya, Turkey
Height: 158 cm
Eye Color: Green
Hair Color: Dark Brown
Education: Bilgi Universitesi Performing Arts (Bilgi Universitesi Sahne ve Gosteri Sanatlari Bolumu)
Talent Agency: Id Iletisim
Spouse: Ali Atay (m. 2019-present)
Children: Fikret Ali Atay
Biography: Hazal Kaya was born in October 1, 1990 in Istanbul and spent her childhood in Balat, Istanbul. She went to Gaziosmanpasa Primary and Secondary School and She graduated from Istanbul Italian High School (Istanbul Italyan Lisesi). Her parents are both lawyers. When her parents got divorced in 1997, Hazal Kaya started to live together with her mother. She interested in art since she was a little girl. She took lessons for violin when she was 4.5 years old, and ballet when she was 7 years old. While she was going to high school, She took part in the theatre club at her school. While she was going to high school, she started her television career with a soft drink tv commercial. She became a guest actress at Turkish drama The Rookie Witch (Acemi Cadi) (episode 46) in 2006. She became the main character at Turkish drama The Guardian Angel (Genco) when she was at the second year of high school in 2007. She became very popular with her role Nihal Ziyagil at popular Turkish drama Forbidden Love (Aski Memnu). Her first movie is Calgi Cengi in 2011. Hazal Kaya knows Turkish (native), English, Italian, and Germany.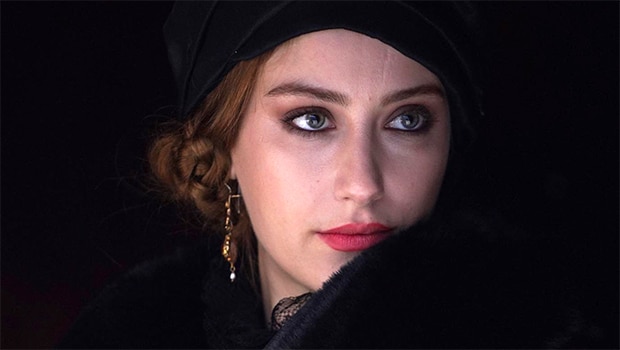 Hazal Kaya Tv Series / Movies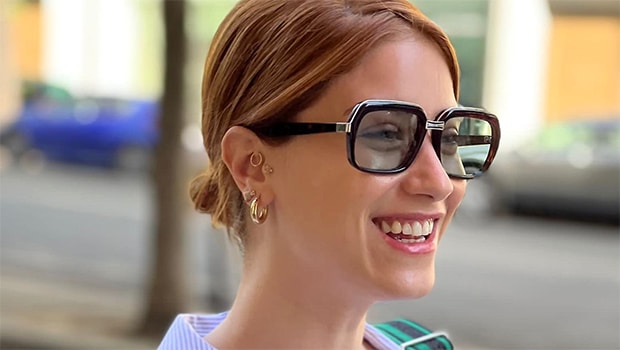 Music Clips
Social
Instagram: Official Instagram Account
Twitter: Official Twitter Account
Facebook: Official Facebook Account
E-Mail:
Ezgi Mola & Hazal Kaya – I Love Famous People (with English Subtitle)

Tanınmış Kişileri Seviyorum S2B7 | Konuk: HAZAL KAYA