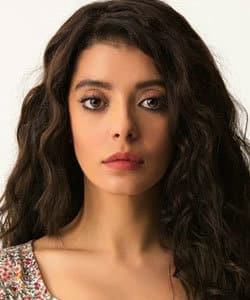 Profile
Name: Selin Sekerci
Birthdate: June 1, 1989
Birthplace: Izmir, Turkey
Height: 1.67 m (5′ 6″)
Eye Color: Brown
Hair Color: Brown
Education: Izmir State Theatre (Izmir Devlet Tiyatrosu)
Talent Agency: Engin Aykanat Management
Spouse:
Biography: Selin Sekerci performed ballet until she was 8 years old. She took part in various theatre plays in Izmir State Theatre and took acting lessons there. She made her debut in 2007 with her role Feyza in popular youth drama Daydreaming (Kavak Yelleri). Selin Sekerci became popular with her role Ozgur in popular Turkish drama Angels Bless You (Melekler Korusun).

Selin Sekerci Tv Series / Movies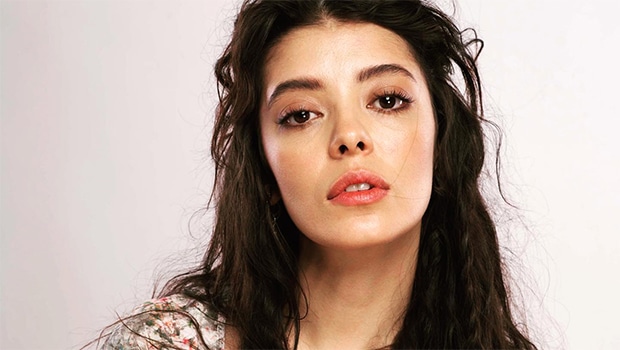 Awards
Social
Instagram: Instagram – selinsekerci
Twitter: X – @selinlikli
Facebook:
E-Mail:
Trivia
Body Type:
Skills:
Zodiac Sign: Gemini
Blood Type:
Hobbies:
Weight: 57 kg
Selcuk Yontem & Selin Sekerci – Sevda Mecburi Istikamet

Selçuk Yöntem & Selin Şekerci - Sevda Mecburi İstikamet (Müzik Klibi)